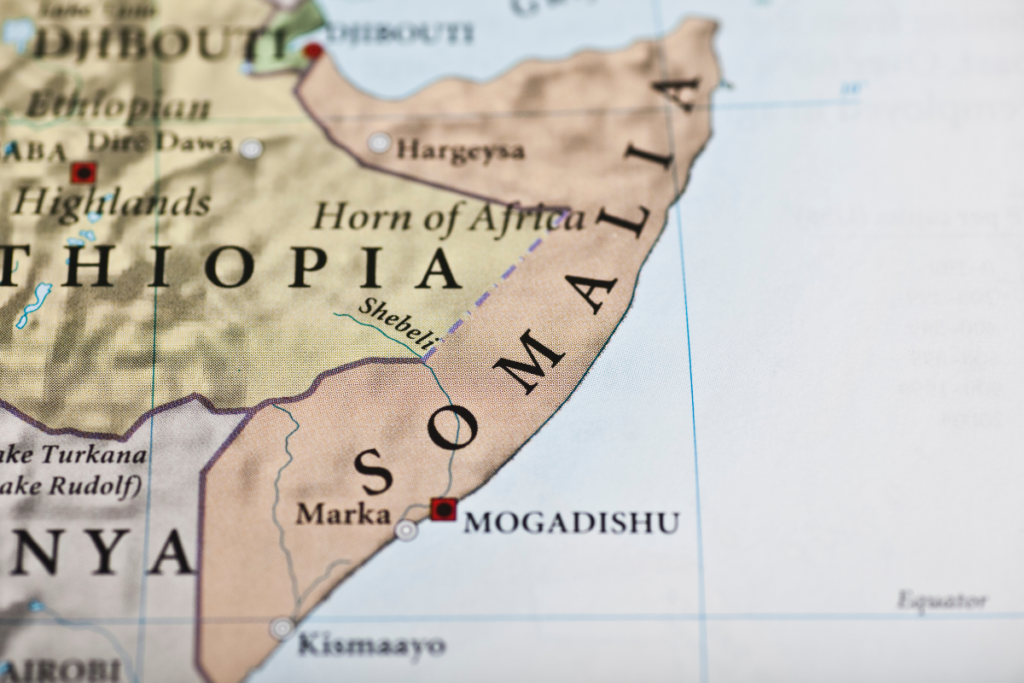 Puntland's first elections – a step towards democracy and multi-party system
Puntland State was established as a semi-autonomous regional state of Somalia in 1998. A transitional charter formulated and approved in 2001 stated a multi-party system would be established in Puntland and democratic elections would be held. However, it would take 23 years for this promise of democratic elections to be partially realised. Since the establishment of Puntland State of Somalia, elections have been held through an indirect, electoral college model whereby delegates selected by clan elders elect the people's representatives to the local/district, state and federal legislatures. 
In October 2021, Puntland held its pilot elections in the districts of Ufayn, Eyl and Qardo. It was a direct election where every registered adult voter had the opportunity to vote. Directly elected representatives are intended to replace the electoral college model. Election in the rest of the districts were supposed to be held in 2020, but due to COVID-19 and other challenges, they were postponed. However, elections covering all municipalities in Puntland are scheduled to be held in April 2023. Nine newly established political associations are standing for the upcoming municipal elections, out of these three will be selected to become permanent political parties eligible to stand for federal parliamentary and presidential elections.
Both young people and women are often excluded in politics, and power in the clan system has traditionally been in the hands of older men. Puntland's electoral law allows for a 30% gender quota, which supports women's entry into the nomination and as representatives. In the pilot elections, both women and youth candidates got more representation than in the traditional system.
Somalia, including Puntland, is experiencing the worst drought in decades. This has led to a severe humanitarian crisis. Other challenges include the COVID-19 pandemic, the impact of the Ukraine war on food security and persisting security threats. The region needs internal stability and political decision-makers who can respond to acute crises and strengthen resilience in case of future crises.
Our work in Somalia
Together with our partners The Oslo Center and PDRC (Puntland Development and Reseach Center), Demo Finland has launched a project that provides technical support to political party association and promote political participation of women and young people, and it will target all political actors. The project is implemented in 2022–2023 and its goal is to strengthen inclusive multi-party co-operation. Based on a survey conducted by PDRC, the citizens would like to see the elections to be issue-based instead of maintaining the clan-based system. This poses a challenge to political parties to develop programmes and strategies, to involve citizens and to network with other key actors. Democratisation in Puntland is only taking its first steps, and supporting it is important for the political stability of the entire region.
In the pilot phase of the project, women councillors are trained and women's political organisation in parties and women's associations is supported. In addition, we support women's cross-party networking and women's co-operation with other key stakeholders. Religious leaders, elders and men who are active in political parties are engaged in supporting women in political decision-making and as actors in the parties' development. The political participation of young people and their understanding on political decision-making is also strengthened.
The programme is funded by the Swedish International Development Cooperation Agency SIDA.