The Global Partnership for Multiparty Democracy (GPMD) has launched its website today.
Founded in 2016, the GPMD is a unique 'North-South' network that brings together 18 practitioner organizations from all over the world that support political parties in developing democracies.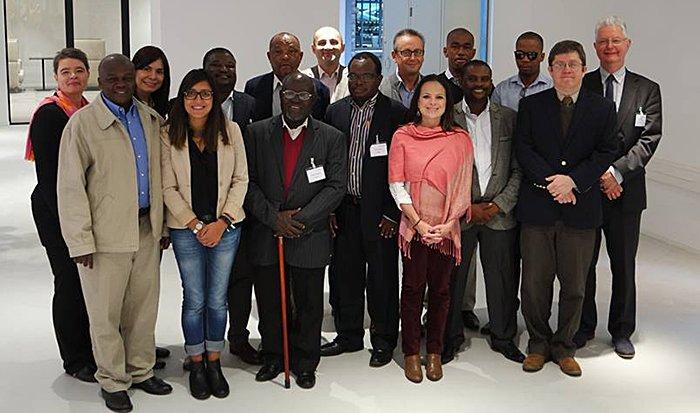 Like Demo Finland, all GPMD's members operate from a multiparty perspective, meaning that they work with the full political party landscape in a country. Their support is aimed at promoting a political culture of cooperation, consensus and dialogue.
As well as presenting all the member organizations, the new website is a hub where you can learn more about the importance of political party assistance. From useful statistics to interesting reading material, the site brings together knowledge and information on this often overlooked topic.